Residential Flyer Delivery
We know what it takes to make a flyer distribution program successful. If you need a professional opinion, one of our in house experts will be happy to assist you.
You can target your demographic by zip code, city, county. You can target your demographic by ethnicity or just about any other type of market.
Want to reach a wider audience without burning a hole in your pocket? Posters are a great fit for your needs.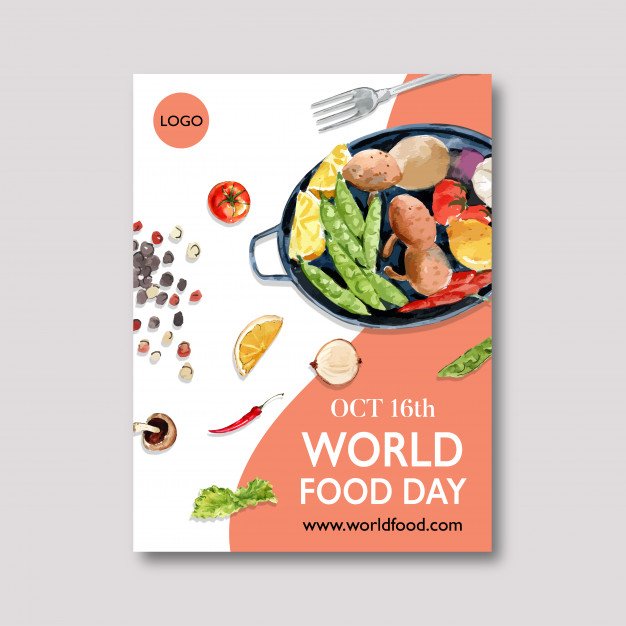 We can place your advertisement or product strategically in front of your potential customers, quickly and cost effectively.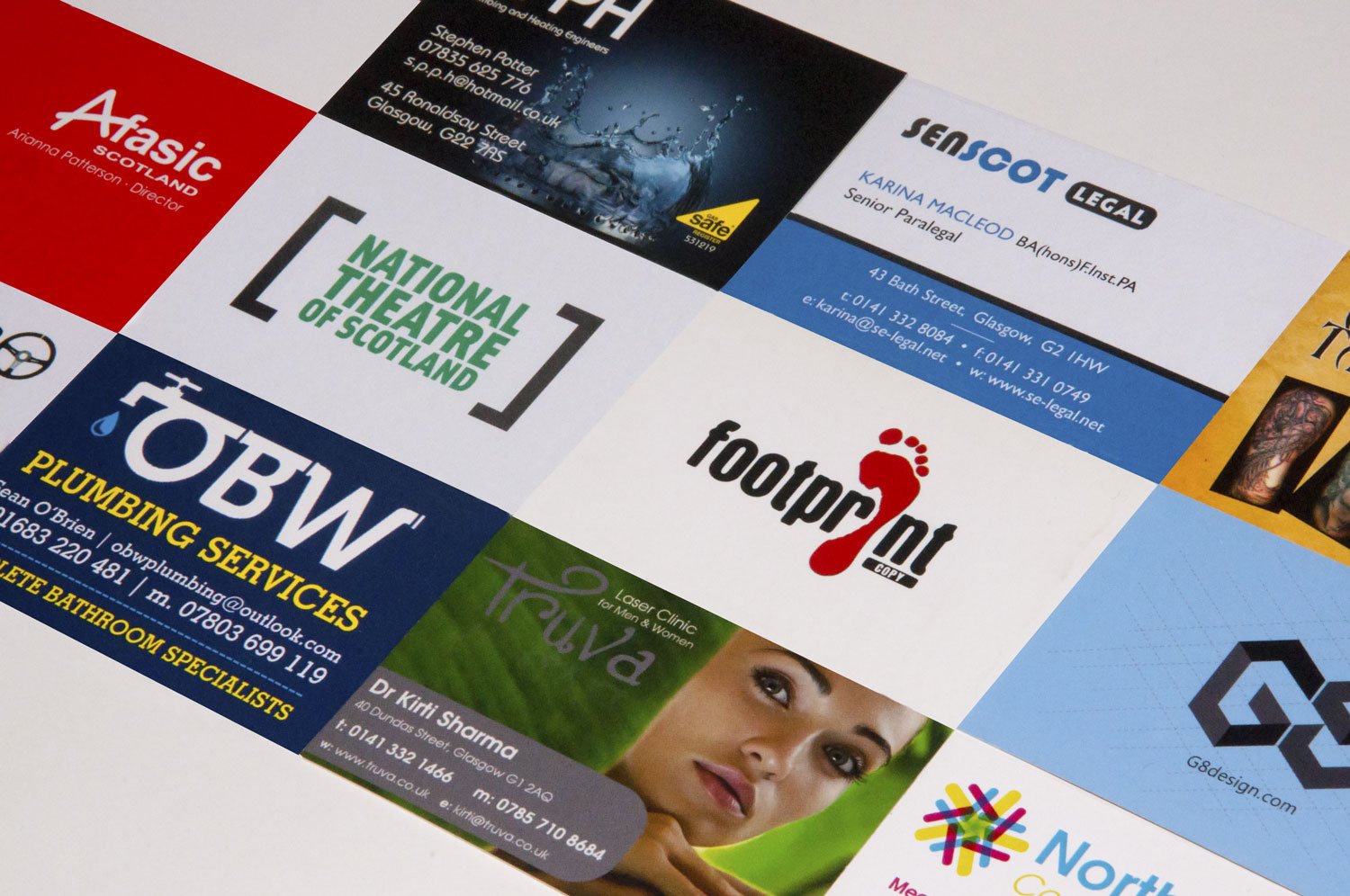 All deliveries are documented, and we update our clients on distribution area weekly.  Daily upon request.